DM-310 microgolfgordijnmotor
310 micro-dc-motoren worden meestal toegepast in automatische gordijnen of gordijnen op afstand. Gordijn DC motor kan worden aangepast, 12v DC motor of 3V micro DC-motor zou zowel ok.
Tegenwoordig krijgen kinderen en speelgoed voor kinderen veel meer aandacht. Het is heel normaal dat een kind 5-10 verschillende speelgoedjes per maand heeft.
De meesten van hen zijn elektronisch speelgoed. Deze gelijkstroommotoren worden veel gebruikt in het elektronische speelgoed.
Met uitzondering van speelgoed, zijn ouders geneigd om automatische producten voor hun kinderen te gebruiken, zoals een elektronische tandenborstel enzovoort.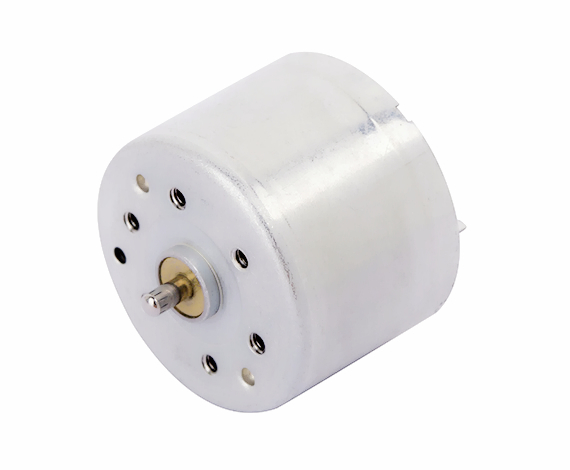 Hoofdspanning: 6 VDC, 12VDC, 24 VDC
Typische applicaties:
Berichtuitrusting, elektronisch speelgoed, huishoudelijke apparaten, elektronisch slot,
camera, CD / DVD-speler, elektrisch scheerapparaat, automatische producten.

Motor gegevens:
Model

Voltage

No load

Load

Stall

Operating

range

Norminal

Current

Speed

Current

Speed

Torque

Output

Torque

Current

V

V

mA

r/min

mA

r/min

g.cm

W

g.cm

mA

DM-310TA-11400

1.0-6.0

5.0

30

5200

79

4400

4.5

0.20

29.3

350

DM-310TA-07730

9.0-15.0

12.0

10

3300

30

2400

6.7

0.17

24.5

83
Curve-diagram:
MODEL: DM-310TA-11400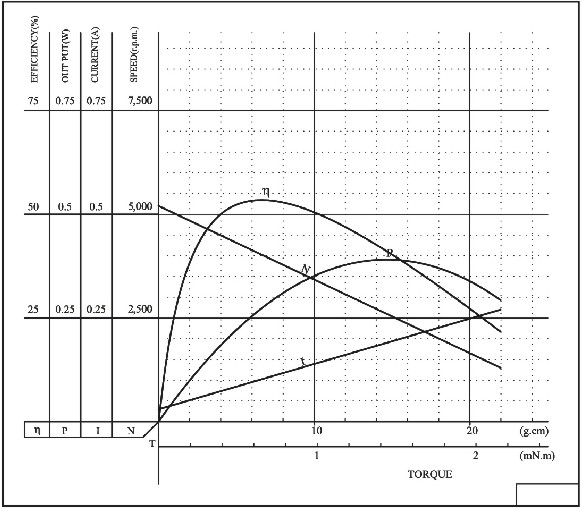 MODEL: DM-310TA-07730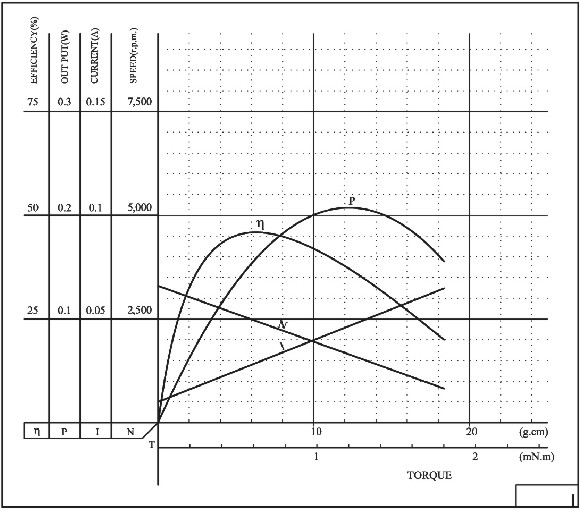 Bedrijfsprofiel
Over DONGMING
Shenzhen Dongming Motor Co, Ltd is een professionele provider voor onderzoek & ontwikkeling, productie van verschillende soorten micro-dc motoren en dc reductiemotoren.
Sinds de oprichting in 2010, met superieure geografische ligging, nauwkeurige marktpositionering, efficiënte en professionele R & D-team, eerste klas kwaliteit van het product,
we werden de belangrijkste leveranciers van micro-dc motoren en dc reductiemotoren in China. We hebben twee fabrieken en meer dan 160 staf in totaal;
Onze producten worden veel gebruikt in communicatie-apparatuur, kantoorapparatuur, slimme huishoudelijke apparaten, elektronisch speelgoed, modelvliegtuigen, medische apparatuur, enz.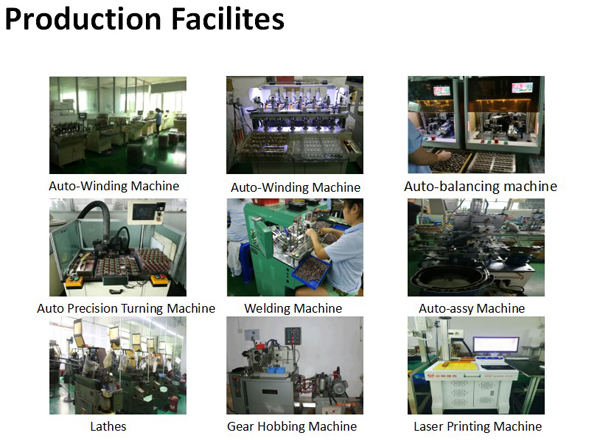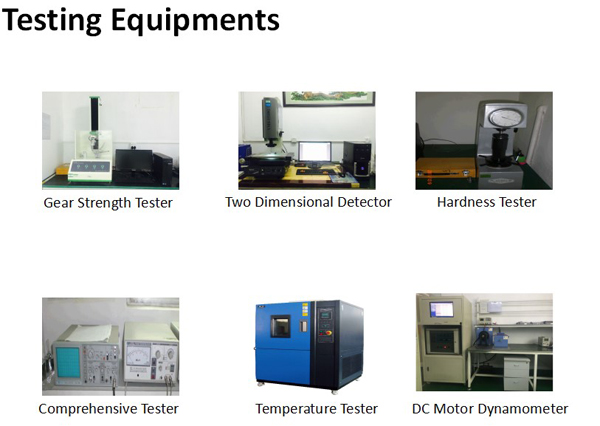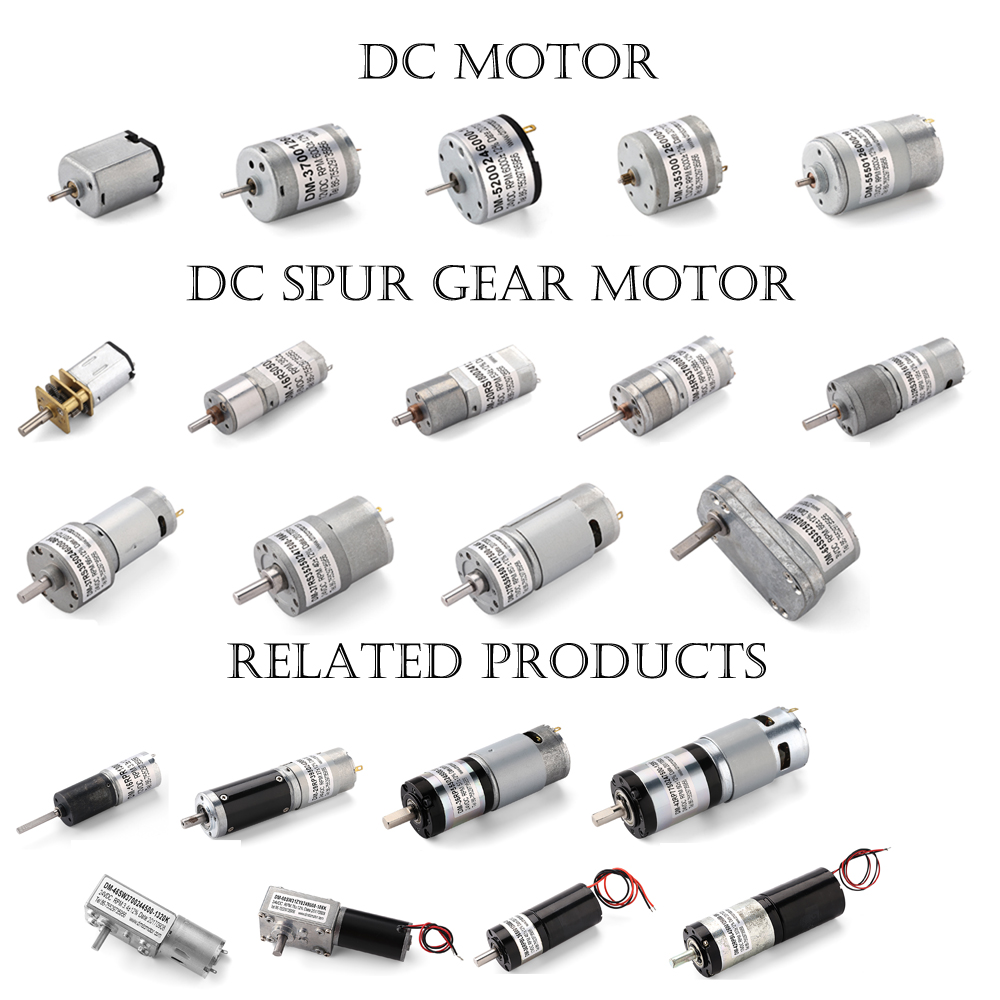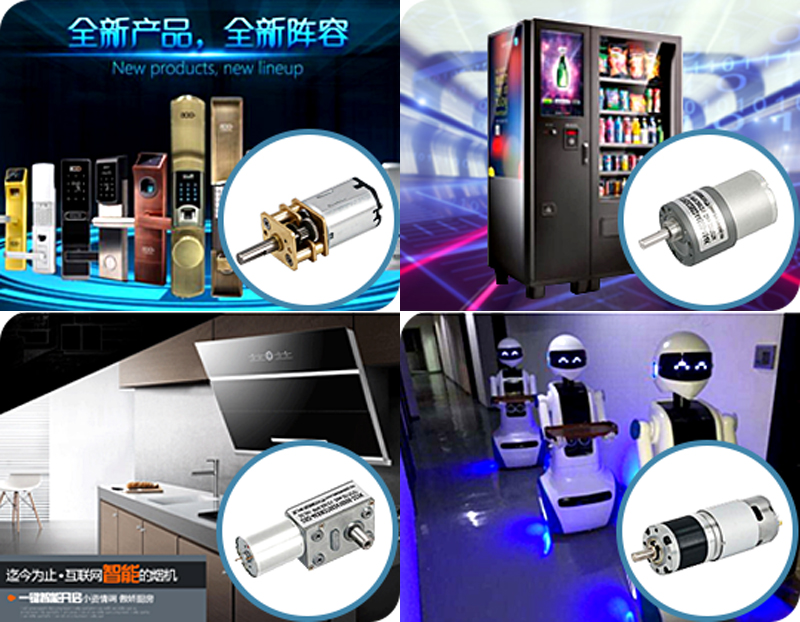 Product Categorie : Brushed DC Motor > Ronde gelijkstroommotor