DM-180 elektronische gelijkstroommotor
DC-motor, ook bekend als elektronische gelijkstroommotor of dpm-motor met laag toerental . DM-180 12- v lange levensduur geborstelde dc-motoren soms toegepast op automatische gordijnen of rolgordijnen.
Dit type gelijkstroommotor is ook inclusief DC-motor met hoog koppel met encoder en koolborstel-gelijkstroommotor. De elektronische borstel is van het standaardtype.
Omdat de elektrische gelijkstroommotor wordt gevoed door een batterij of andere voeding, dus we kunnen het ook een elektronische gelijkstroommotor noemen.
Deze elektronische gelijkstroommotor wordt soms gebruikt op elektrisch gereedschap.

Hoofdspanning: 3v, 6v, 12v, 24v
Typische applicatie:
Bericht apparatuur, elektronisch speelgoed, huishoudelijke apparaten, elektronische
slot, camera, CD / DVD-speler, elektrisch scheerapparaat, automatische producten.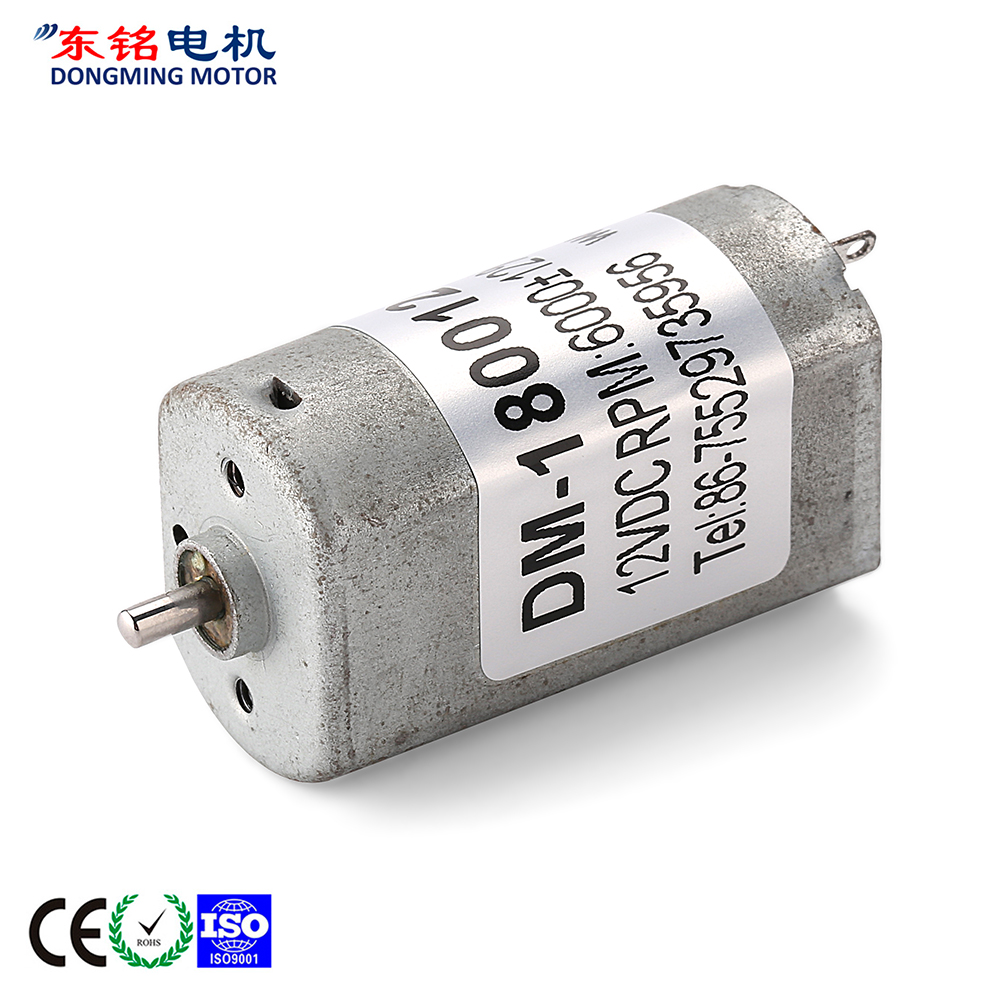 Motor Data
Model

Voltage

No load

Load

Stall

Operating

range

Norminal

Current

Speed

Current

Speed

Torque

Output

Torque

Current

V

V

mA

r/min

mA

r/min

g.cm

W

g.cm

mA

DM-180PH-2852

1.0-3.0

2.4

160

8300

820

6900

18.0

1.27

116.0

4570

DM-180SH-10320

6.0-12.0

12.0

28

6500

120

5300

7.5

0.41

82.0

520
Curve-diagram
MODEL: DM-180PH-2852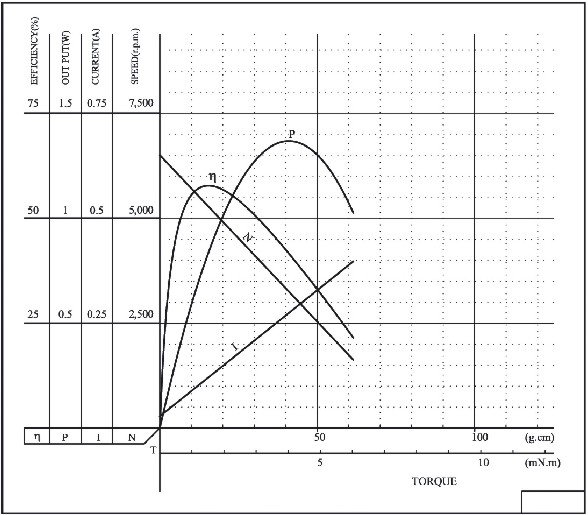 MODEL: DM-180SH-10320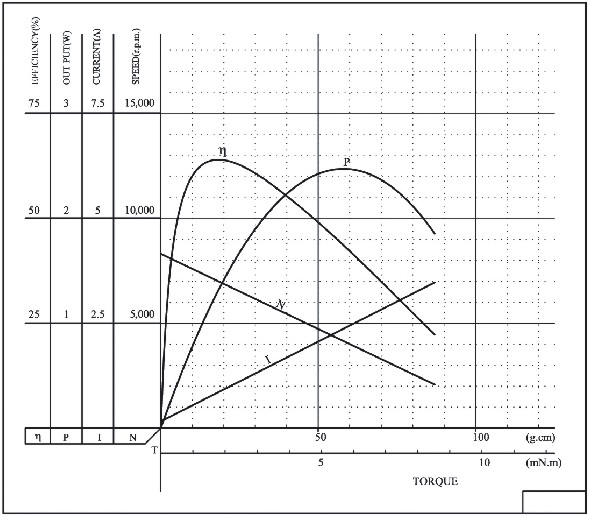 Bedrijfsprofiel
Over DONGMING
Shenzhen Dongming Motor Co, Ltd is een professionele provider voor onderzoek & ontwikkeling, productie van verschillende soorten micro-dc motoren en dc reductiemotoren.
Sinds de oprichting in 2010, met superieure geografische ligging, nauwkeurige marktpositionering, efficiënte en professionele R & D-team, eerste klas kwaliteit van het product,
we werden de belangrijkste leveranciers van micro-dc motoren en dc reductiemotoren in China. We hebben twee fabrieken en meer dan 160 staf in totaal;
Onze producten worden veel gebruikt in communicatie-apparatuur, kantoorapparatuur, slimme huishoudelijke apparaten, elektronisch speelgoed, modelvliegtuigen, medische apparatuur, enz.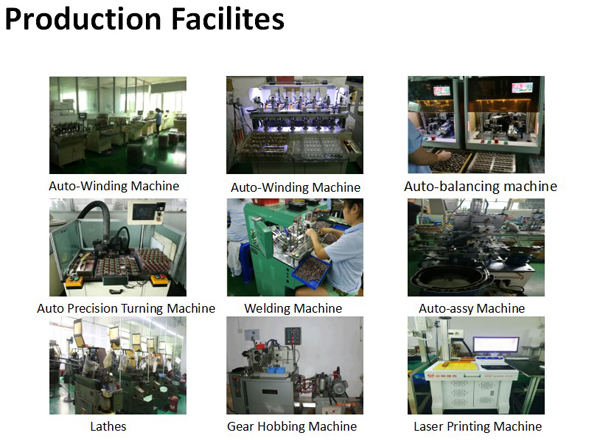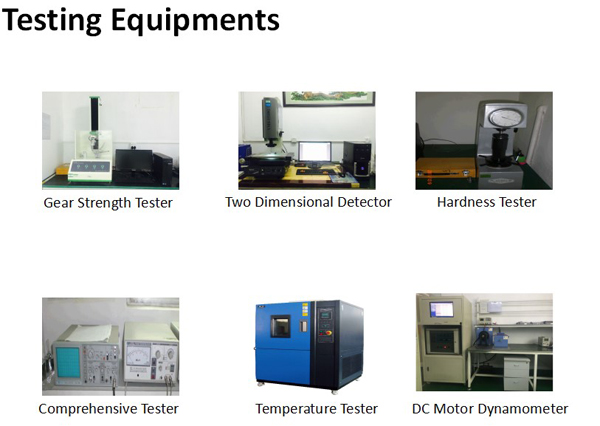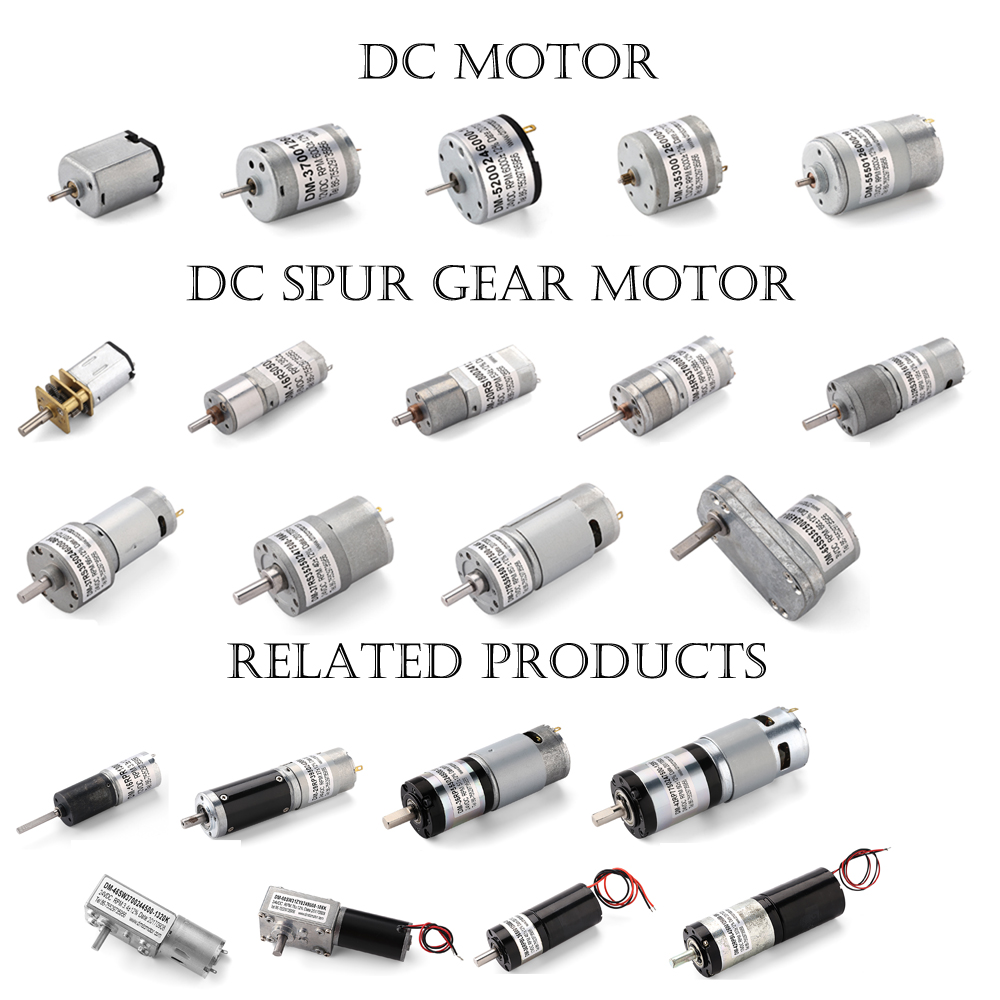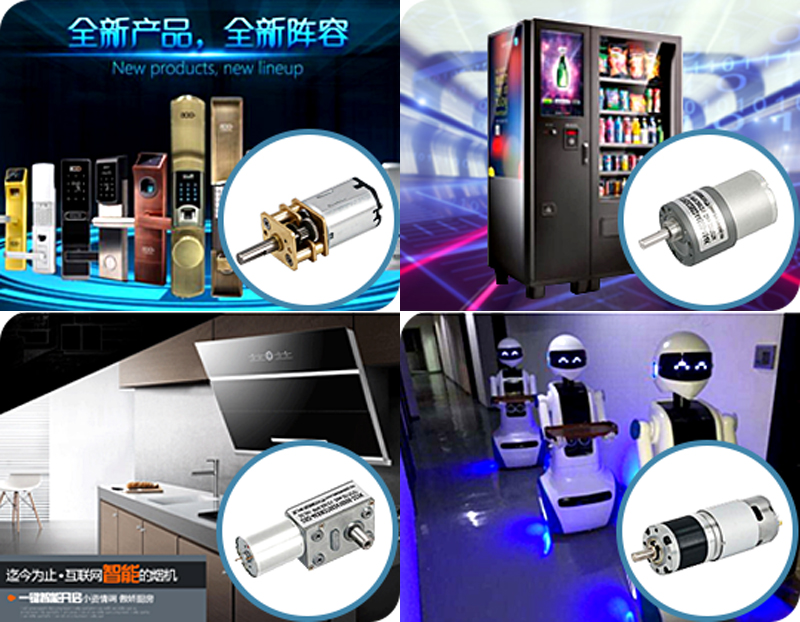 Product Categorie : Brushed DC Motor > Electric Brush DC Motor