DM-545 motor gelijkstroom 24v
In vergelijking met andere motor, 545 motor DC 24V is een een grote macht DC motor, deze DC-motor inclusief motor DC 12 volt, 24 volt DC motor en zo verder.
In theorie zou een micro-dc-motor 0-24v moeten zijn. In werkelijkheid produceren we voor de kleinste motor die we produceren, zoals een N20 of een 030 DC motor, de voorgestelde werkspanning meestal niet hoger dan 12 V.
Voor DM-545 of DM-555 DC-motor is de aanbevolen spanning meestal meer dan 12 V. We gebruiken slechts 6V of lagere spanning voor deze grotere motoren.

Hoofdspanning: 12V DC, 24V DC
Typische applicatie:
Berichtuitrusting, elektronisch speelgoed, huishoudelijke apparaten, elektronisch slot,
camera, CD / DVD-speler, elektrisch scheerapparaat, automatische producten.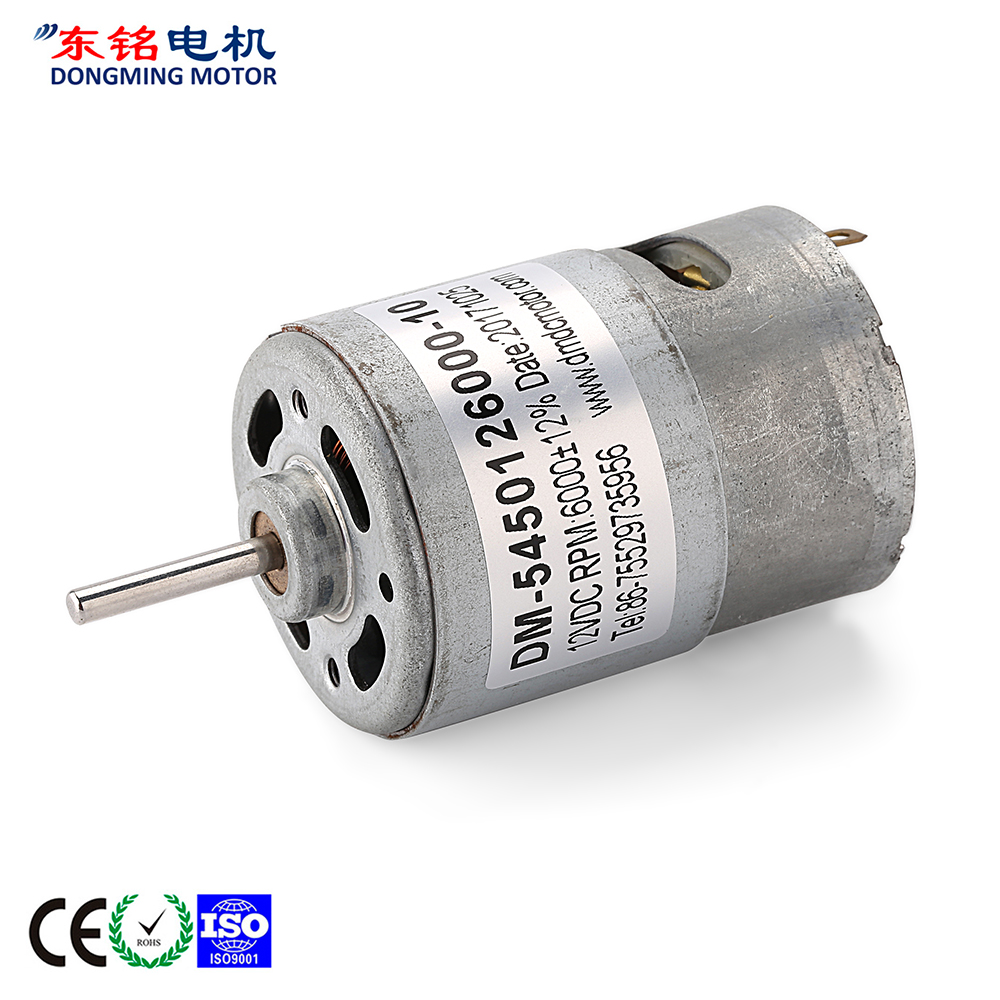 Motor Data
Model

Voltage

No load

Load

Stall

Operating

range

Norminal

Current

Speed

Current

Speed

Torque

Output

Torque

Current

V

V

mA

r/min

mA

r/min

g.cm

W

g.cm

mA

DS-545-012-6000

3.0-12.0

12.0

350

6000

1560

4890

230.0

11.5

1243.0

6890

DS-545-024-4500

12.0-24.0

24.0

160

4500

580

3526

230.0

8.3

1062.0

2100
Curve-diagram
MODEL: DS-545-012-6000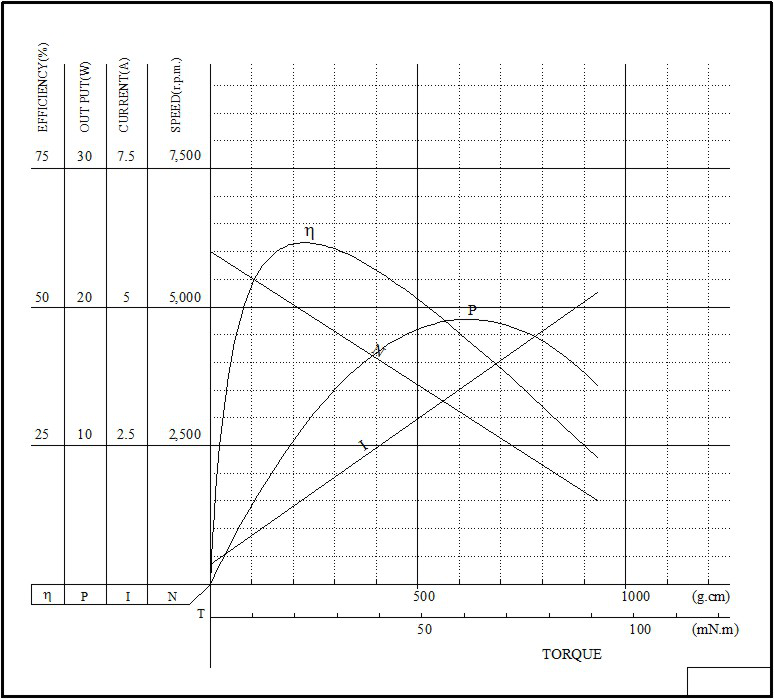 MODEL: DS-545-024-4500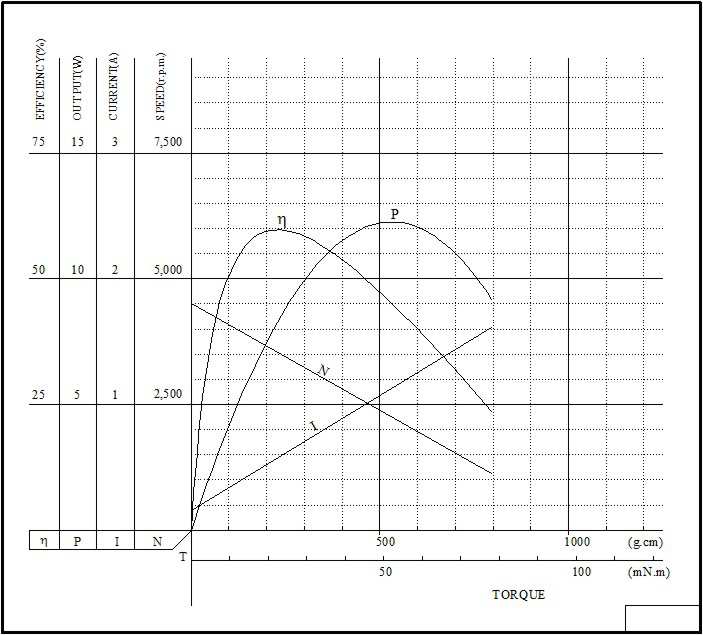 Bedrijfsprofiel
Over DONGMING
Shenzhen Dongming Motor Co, Ltd is een professionele provider voor onderzoek & ontwikkeling, productie van verschillende soorten micro-dc motoren en dc reductiemotoren.
Sinds de oprichting in 2010, met superieure geografische ligging, nauwkeurige marktpositionering, efficiënte en professionele R & D-team, eerste klas kwaliteit van het product,
we werden de belangrijkste leveranciers van micro-dc motoren en dc reductiemotoren in China. We hebben twee fabrieken en meer dan 160 staf in totaal;
Onze producten worden veel gebruikt in communicatie-apparatuur, kantoorapparatuur, slimme huishoudelijke apparaten, elektronisch speelgoed, modelvliegtuigen, medische apparatuur, enz.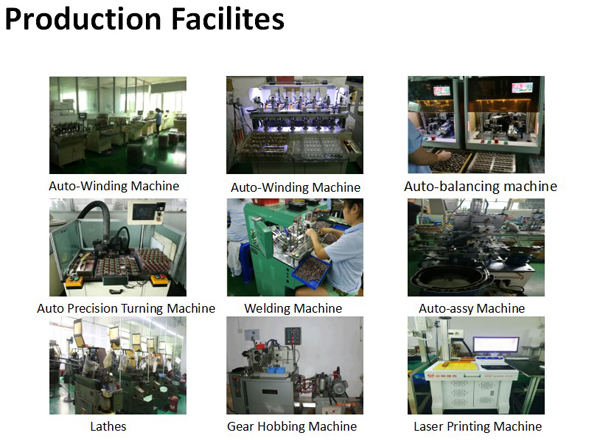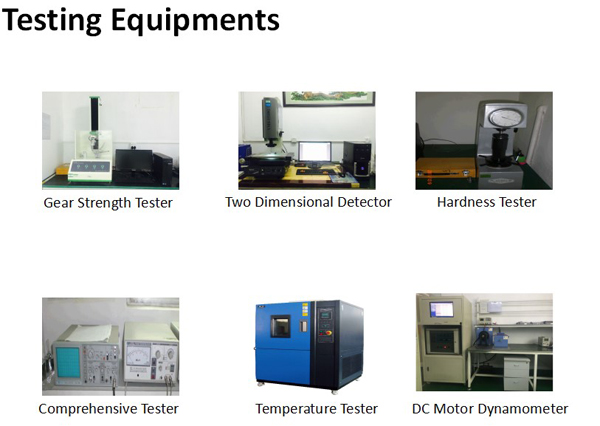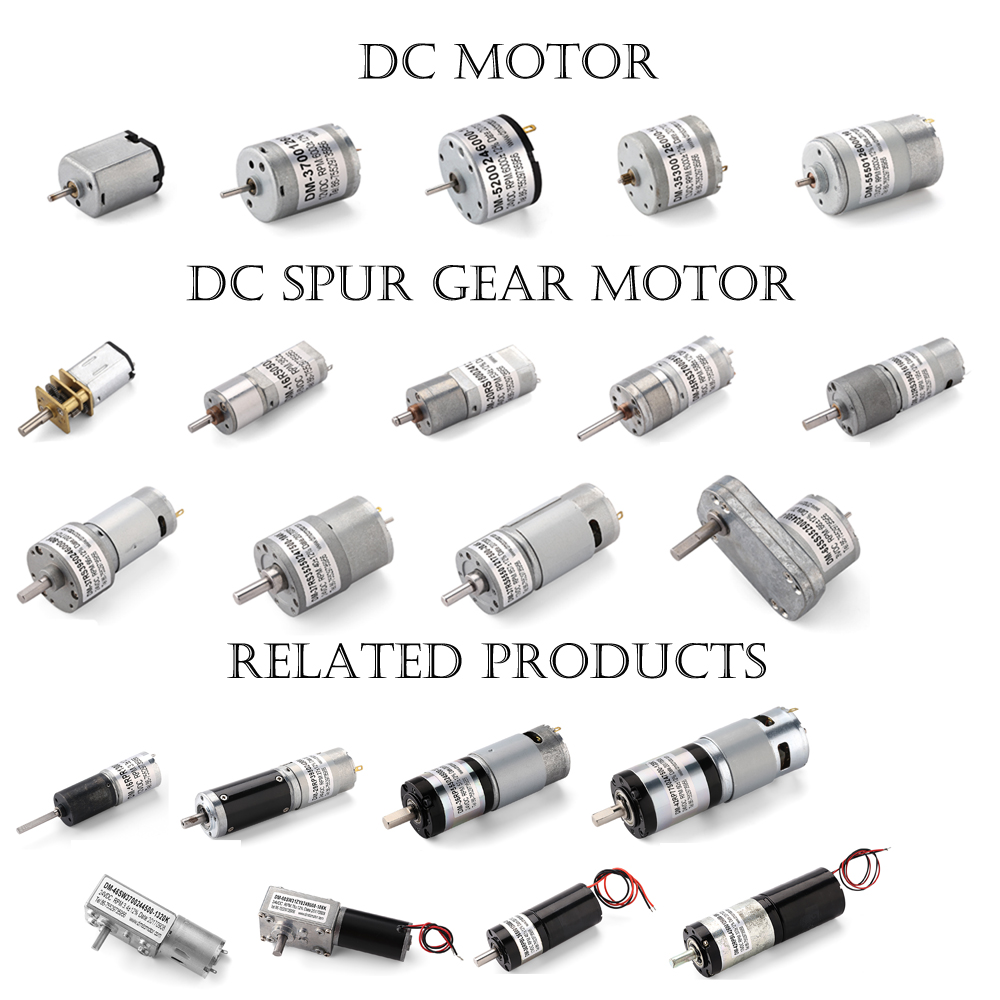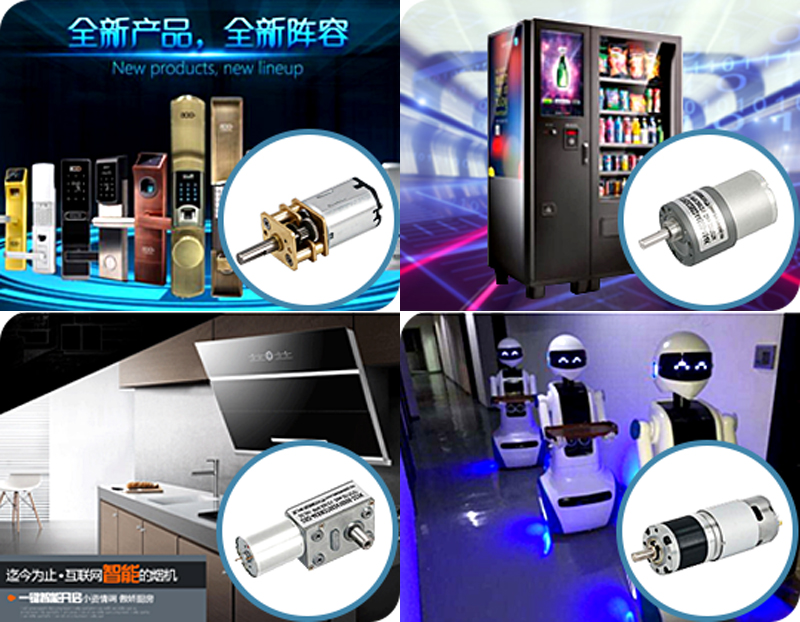 Product Categorie : Brushed DC Motor > Electric Brush DC Motor